We are pleased to announce that our Spring Summer 2012 collection is now live on our website!
There are so many gorgeous new styles to choose from that it's hard to select just a few to feature…. but here goes!
We've fabulous new lingerie by Panache: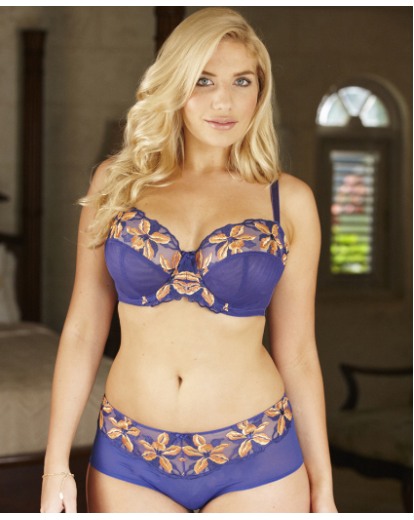 Stunning new sets by Freya:
Plus not-to-be-missed pieces by Simply Yours faves Curvy Kate: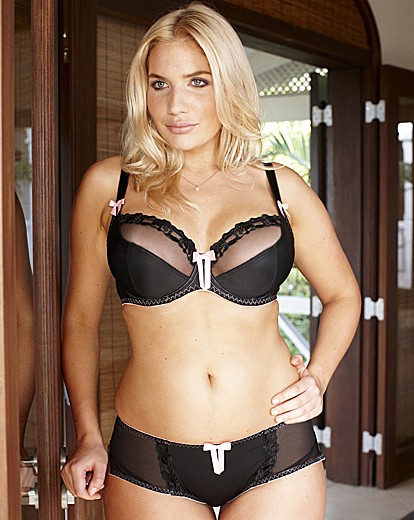 We're also loving Pour Moi,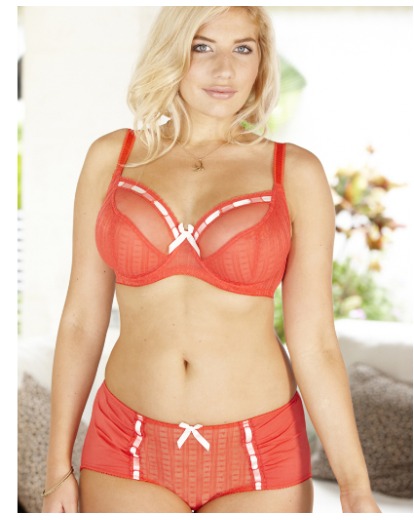 the pretty sets by Cleo,
and Lepel – how gorgeous?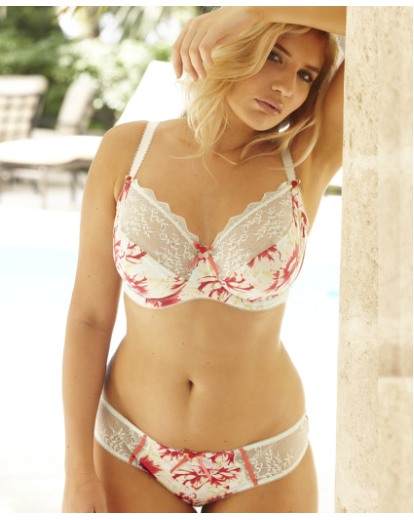 We could go on! But we won't, we'll just let you take a look
Enjoy! x