With this morning's sprinkling of snow our thoughts have turned away from party dresses and towards all things to keep you warm, cosy – and dry! And stylish of course, but surely that goes without saying.
1) The Festive Jumper
A soft and cosy jumper in festive red is super snuggly. The dipped hem shape is perfect with leggings and Ugg-type boots.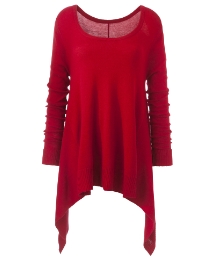 2) The Cardigan Coat
If it's cold but dry out, or you just want to wrap up in an extra layer indoors, this Joe Browns cardigan coat (or coatigan) will keep you toasty.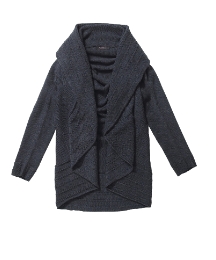 3) Thermal Socks
Nobody likes cold feet! If you're out on a wintry walk, line those wellies with some heat-retaining thermal socks and crunching over icy puddles will be a walk in the park.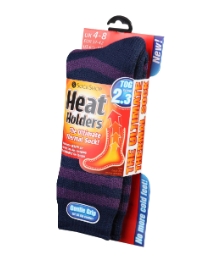 4) The Faux Fur Scarf
Faux fur has been a big trend this season and what simpler way to work the trend than with a vintage style fur stole. Warning: people may try to stroke you.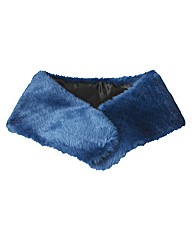 5) The Knitted Beret
Team your fur scarf with a cute soft beret - after all, you lose the most heat through your head! If you think you don't suit hats you'll find this style surprisingly flattering.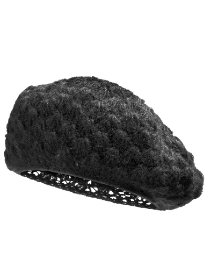 6) The Fleece Gown
Whether curled up on the sofa watching a Christmas movie or gathered around the tree with your family on Christmas morning, you'll need to keep out the chill. Slip into this super soft long sleeved fleece gown and get that fire going!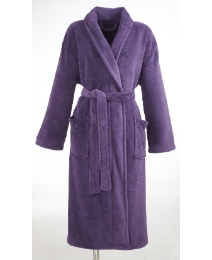 If all else fails, we find that a nice mug of hot chocolate or mulled wine warms the cockles nicely!