Festival season is upon us once more – and whether you're off to Glasto or just taking it all in from your armchair it's definitely the time of year for boho chic!
We've got two new collections at Simply Be that embody the free-spirited nature of the festival.
Festival Style does what it says on the tin! We love the paisley print maxi dress and the fabulous tassel shoulder tunic. Dangly earrings and a headband complete the look perfectly.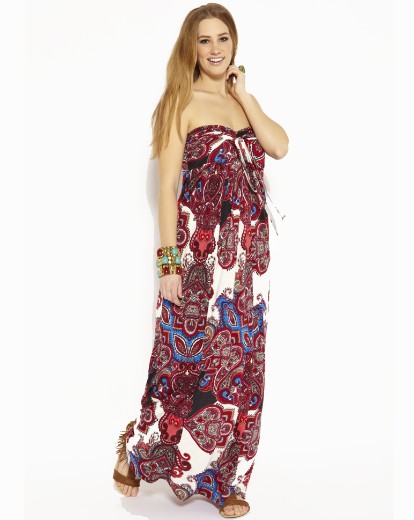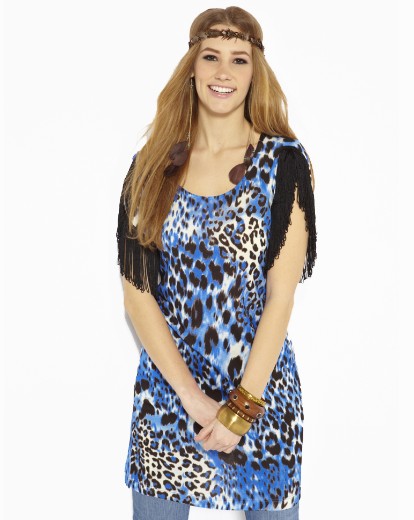 Then we've got Seventies Boho. This collection still has that seventies feel but with more of a sophisticated twist. Definitely more for fans of 'glamping' than those ready to rough it in the mud! These ladylike dresses are sure to make you feel fabulous.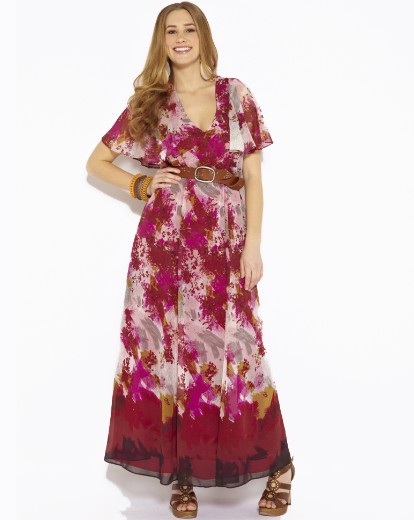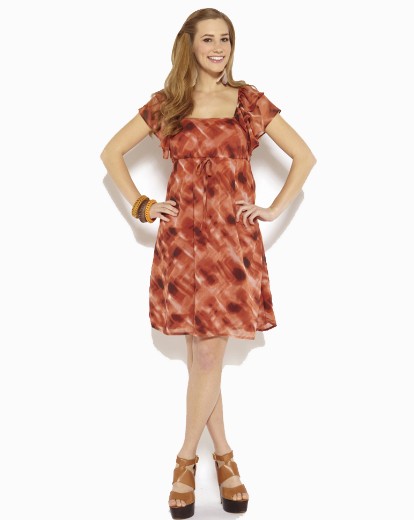 So that's your outfit sorted but what about your feet? As any experienced festival-goer knows, it's a grave mistake to bank on the weather going one way or the other. So be ready for rain or shine by packing both sandals and wellies.
Gladiators or toeposts are the natural choice:
And wellies needn't be drab and dreary. These fun styles will make sure you stand out from the crowd. You'll love wearing them so much that you'll even wish for rain! Ok, maybe not, but if it does rain you can at least feel smug that your wellies are better than everyone else's!