Our Joe Browns range is one of our best-loved collections at Simply Be. All those bright colours, gorgeous prints and quirky shapes – there really is nothing else quite like it.
We think it's the perfect antidote to the January blues – wearing something bright and beautiful really is a mood-booster. Try it!
Yellow is a warm colour – like a ray of sunshine! There's no cheerier shade so this wrap tunic is sure to give you a sunny disposition, even on the greyest January morning.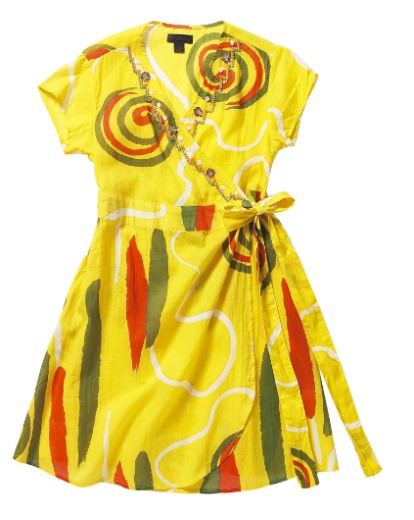 Red is the colour of passion and excitement! It's the colour of confidence, shouting 'look at me!' With skinny jeans and a shrug this Joe Browns tunic can be adapted to lift your spirits all year round – so why wait for summer?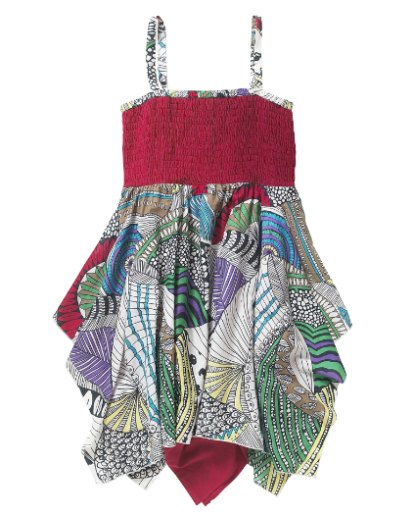 Blue is the colour of serenity and calm – just the thing if you're battling back to work stress! This crinkle dress is gorgeous with tights and boots now then bare legs and sandals when the weather hots up.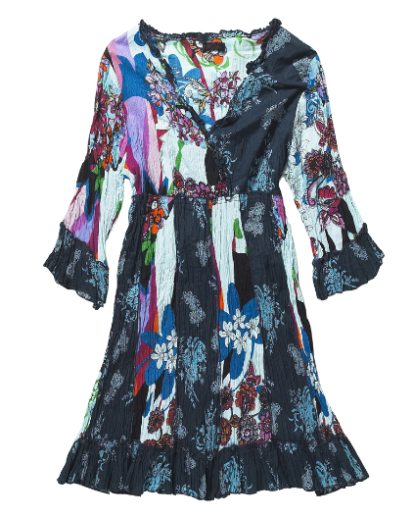 And if those sumptuous shades don't boost your mood, we're sure this little fella will. Twit twoo!